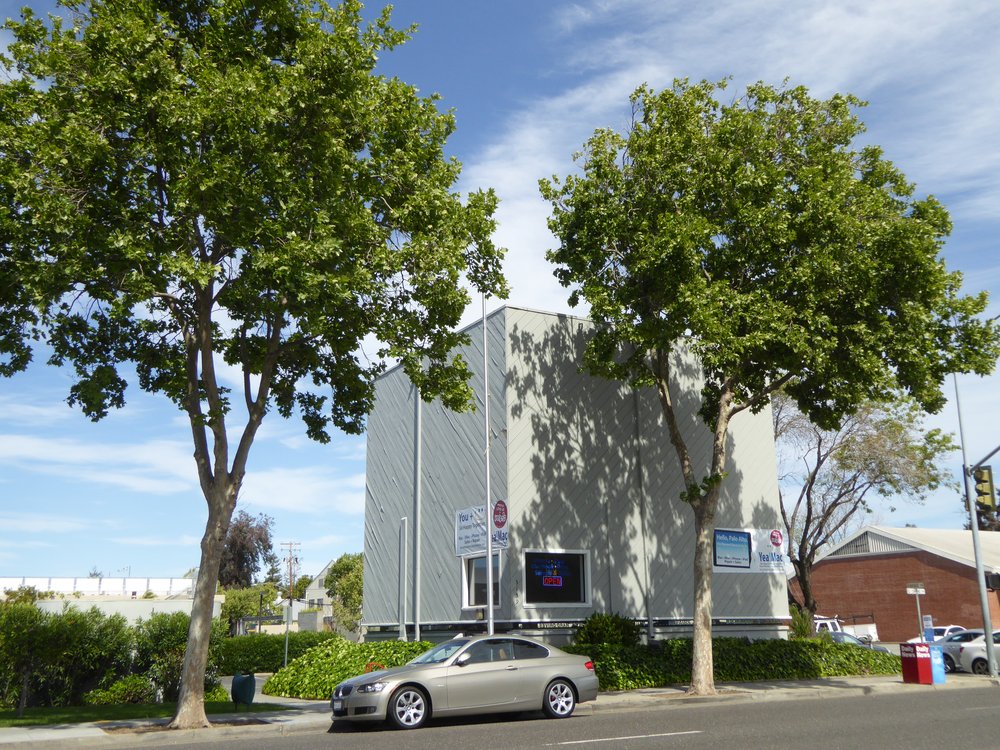 When we decided to open up our second store, we wanted to do things a little differently. I mean, after all we started out as Mac people, even though we fix Windows and Android, too. So, rather than be around the corner from the Apple Store, we decided to put our new store around the corner from nothing. But! On a street that everyone drives on.
When we first saw our iconic building, well, we thought it looked a lot like the original Macintosh. We even wanted to paint it to look like one. Palo Alto is a little strict about those things. But if you squint your eyes and look at it just right, you can see it. If you're passing by, come on by. The door is where the power cord would have been.
Thanks.
3159 El Camino Real Palo Alto
CA 94306 • 650.272.6962
Open 7 Days a Week, 10am-6pm.